Machine learning is a subcategory of artificial intelligence allowing applications and software to more accurately predict certain outcomes without the need for manual updates. Machine learning collects and analyzes historic data, identifies patterns, and applies this knowledge to automatically make informed decisions.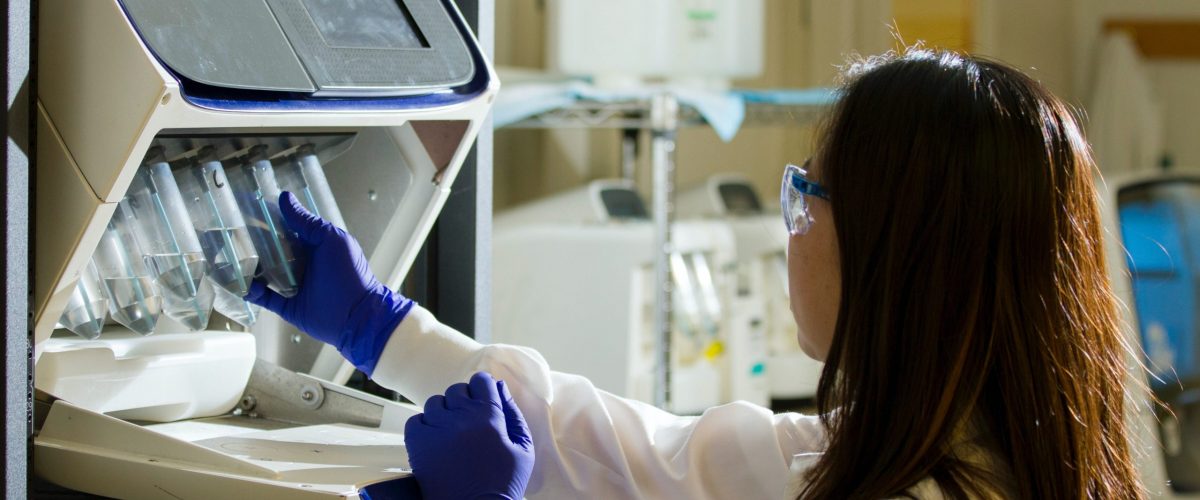 Machine learning is revolutionizing healthcare.
Healthcare and the life science industries' adoption of new technical processes has aided in their modernization and placed certain organizations more competitively above others. Machine learning is evolving the jobs of medical healthcare professionals by assisting with the intelligent decision-making process.
Using various algorithms to process vast amounts of data, it is now possible to do a wide variety of more complicated tasks more efficiently. A few examples of modern machine learning applications in the life sciences industry include:
Using historical and consistently updated data, machine learning can predict any number of trends including the outcomes of hospital visits to prevent patient re-admission or shorten stay times spent in the hospital.
The application of robotics in surgery are meant to aid trained surgeons while they adapt to changing circumstances and maintain steady approaches for extended periods of time.
Machine learning for healthcare is applicable outside of the doctor's office as well—it's valuable in the medical device industry as far as offering predictive analytics and analysis within the supply chain or from consumer data.
Analyzing user electronic health records, it is possible for machine learning-based applications to provide clinical decision assistance, such as diagnoses and automated insights.
General Administration Support
Machine learning can automate repetitive tasks such as appointment scheduling, data entry, billing, and other general support, freeing up personnel time for more specific tasks.
Machine learning allows healthcare professionals to focus on their patients. Meant to handle large datasets, it can categorize and analyze files with less possibility of human error.  Through a robust background and experimentation with machine learning, ePeak engineers are fluent in leveraging these AI tools for various use cases. ePeak's machine learning experts have the background and experience to implement machine learning in your business processes to more efficiently benefit the world of healthcare.